They did a fantastic job setting up automation for a new build. The work involved sound, security and vacuum installation. I would highly recommend them in terms of their work and their professionalism.
Gillian
WiredUp Solutions Inc know their stuff. They don't cut corners, they explained and educated me on all realistic options available to me. They answer all my questions. Honest and very reliable. I would definitely recommend them to anyone who's looking for quality.
Navi
Very professional, well priced, great quality of work and completed in a timely fashion. Would gladly recommend their services without hesitation.
TJ
WiredUp Solutions installed a 13 camera security system in my new office. The image and sound that is recorded is unbelievably clear which has been a huge improvement over the previous system we had. WiredUp helped us in selecting the system that met our requirements while staying within our budget and used only high quality products that would last. I couldn't be happier with the work they did for us and the continued support with any questions I have about the system is exemplary.
Michael
top quality security solutions
throughout Vancouver, Langley and surrounding areas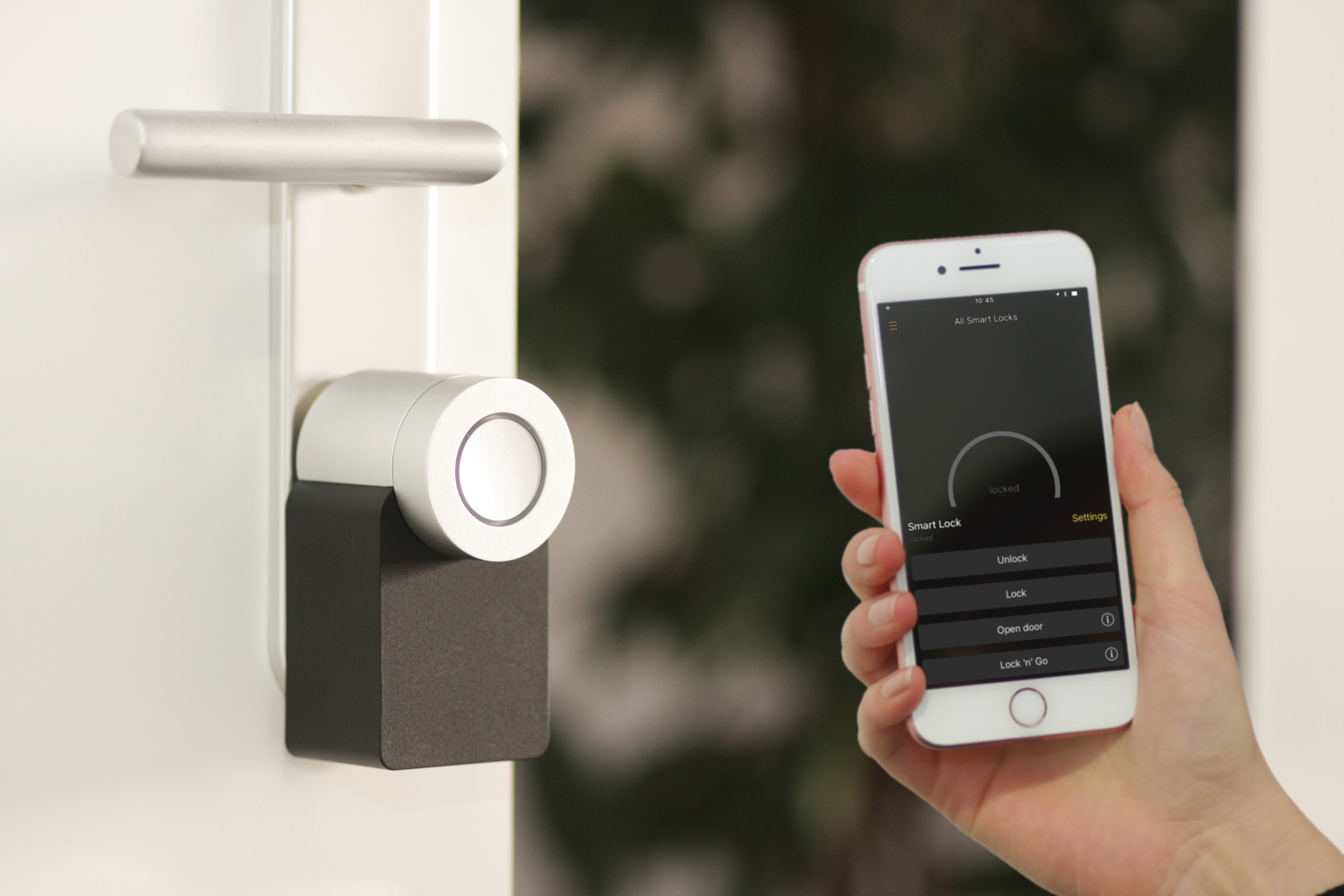 Convenience, control, safety, savings, comfort, peace of mind, are just some of the numerous benefits resulting from smart home automation. Let's look at these benefits and see if they are worth converting for!
Warmer weather is finally just around the corner, and with it comes open doors, open windows as well as empty homes while homeowners take some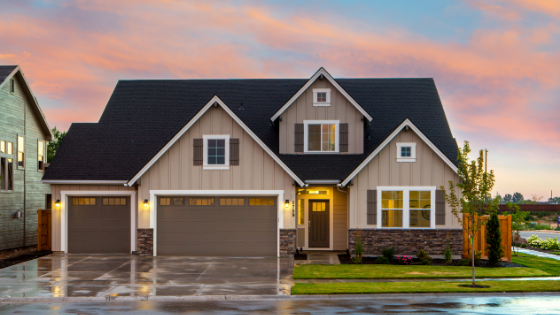 We all value our loved ones, our lives and property, whether it's our pets, gadgets, or even an old musical CD. And so, it's human